A Framework for K-12 Science Education and the Next Generation Science Standards (NGSS) capture some of the best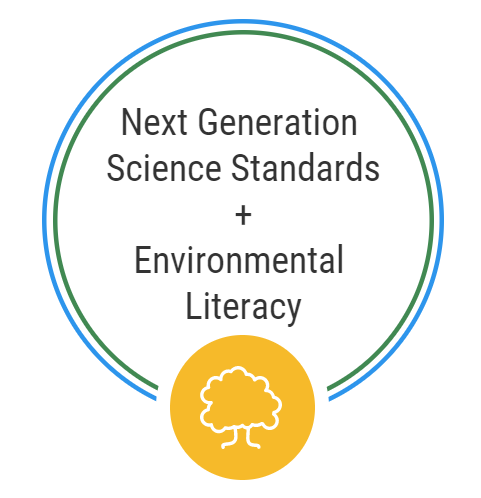 thinking on science education in the United States.
The Framework, the NGSS Standards, and papers that have been written about current science education efforts can provide a good background and increase understanding of NGSS.
Educators can access a curated set of materials about science learning through this online course. Though you could spend days digging into these and related materials, the intention here is to start thinking about how this approach to formal science education connects to nonformal environmental literacy programming.
In this online course, you will read, view short videos, and think about select components of the Framework, NGSS, and articles written about this approach to science education.
As you work your way through this online course, please feel free to contact Krysta Hougen at krysta.hougen@noaa.gov with any questions, ideas, and/or concerns you may have. Thank you!
Creating an account and enrolling in this course will allow you to save your progress and essay submissions and allow you to earn a badge at the completion of the course.